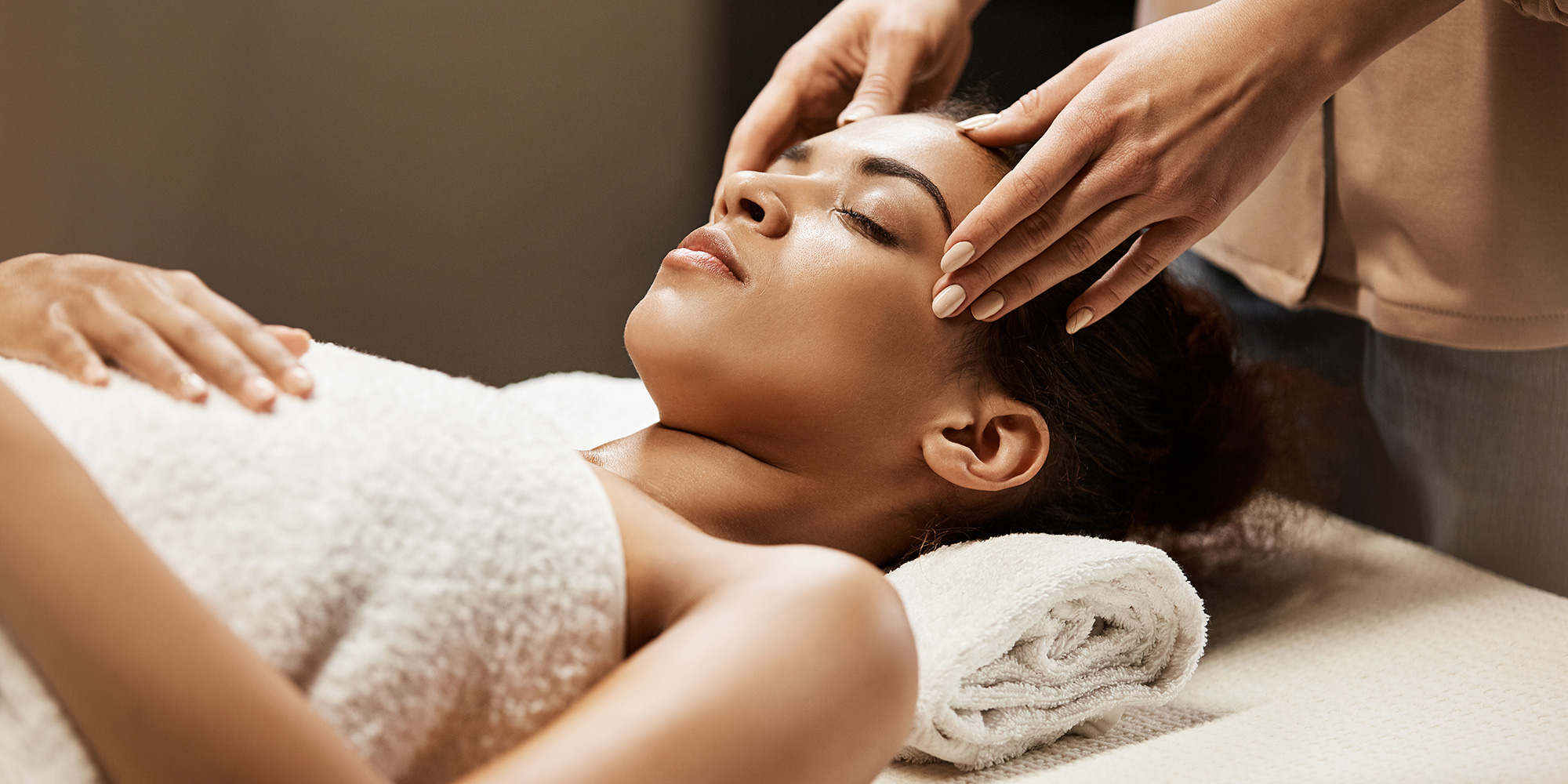 Are you a certified postpartum caregiver/doula? Join our community to have your practice listed with a link to your personal website/contact. We want to keep you working and only refer caregivers/doulas who are listed on our website. This is an easy way to get more clients.
Please complete application form.
$25 annual fee - Free until January 2022
PCF PRACTITIONERS
Julianne Guy
Colorado
I have been supporting babies, mamas and families for the past 30 years, as a homebirth midwife, doula and childbirth educator. I am a Registered Midwife (State of Colorado), Certified Professional Midwife (a national certification), and hold a Masters degree in Health Education. I have received training as a doula and a lactation consultant. The midwifery model of care holds, at its' core, the support & empowerment of women to trust their bodies and their intuition/'knowing', as they enter into parenthood. This model holds space for women & families in pregnancy, birth, and through the first 8 weeks postpartum, understanding that the physical and emotional support that follows a birth is tantamount to ushering in healthy families and strong communities.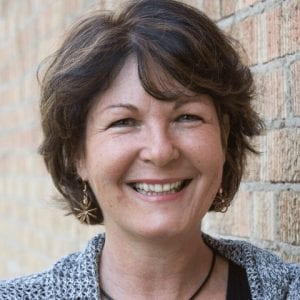 Felicia Winograd
Colorado
I grew up in Munich, Germany in the Waldorf School and was surrounded by and cared for many children in our community. After graduating with a business degree, I traveled the world for a whole year, learning and observing different cultures around the globe and how they relate to their children and elderly. Family dynamics and motherhood have always interested me as well as caring for many single mothers / parents, struggling to make a difference in their children's life. This experience prepared me for many of the current challenges new families and single mothers / parents face, socially, emotionally and financially. CPPD, Certified Postpartum Doula, CIFS Certified Infant Feeding Specialist.
Birds of a feather…
Want to meet and commune with your healing sisters?
Join our annual practitioner retreat.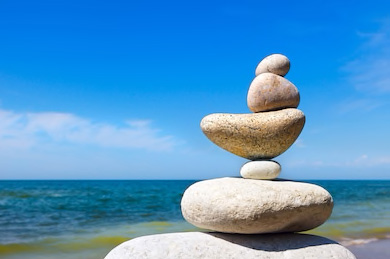 Our annual practitioner retreat offers supplemental training to add to your postpartum care toolbox. Be in community with fellow postpartum caregivers, relax, rejuvenate and rejoice.
Stay tuned for more information!
Join our mailing list for updates.