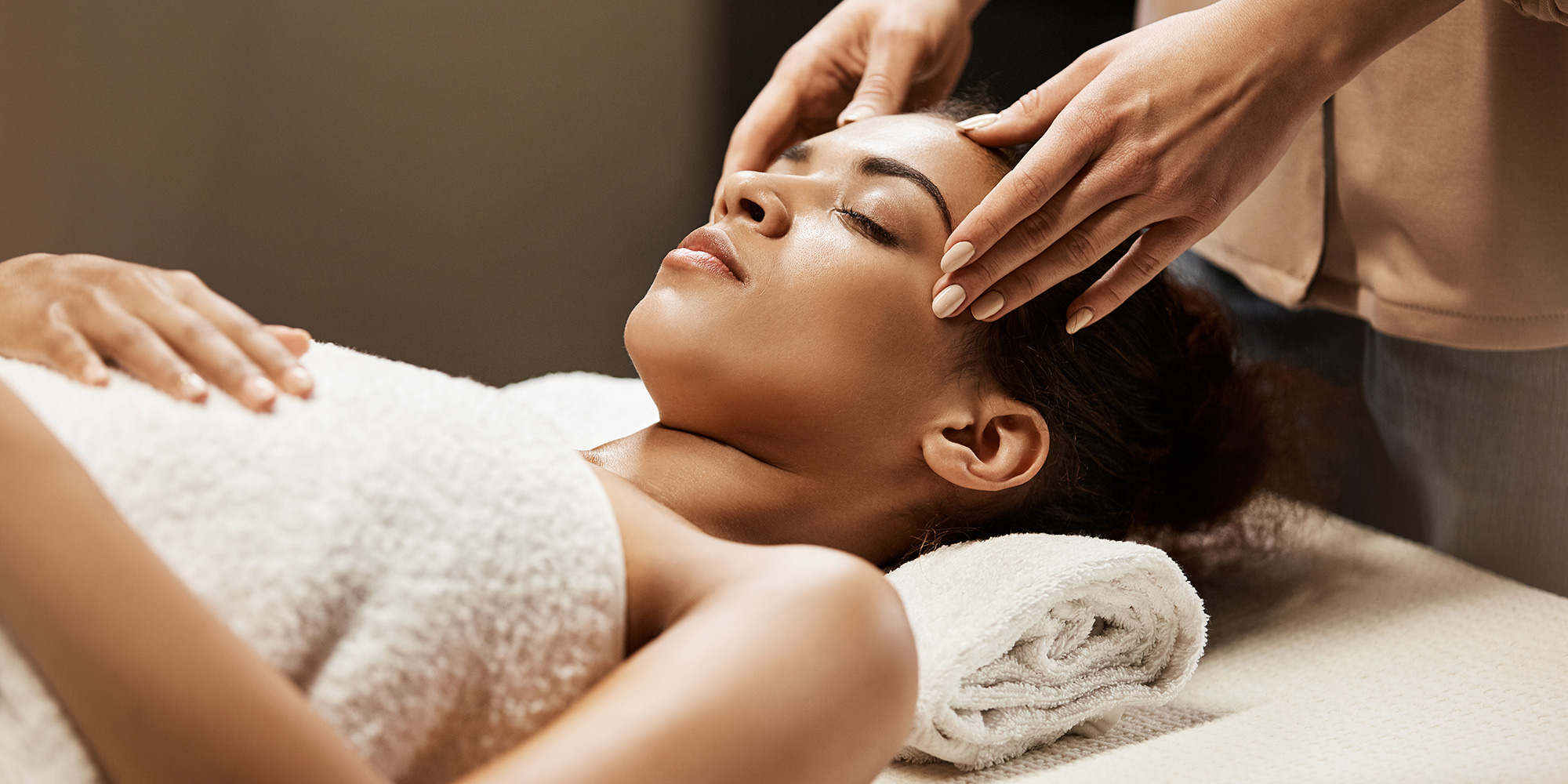 Are you a certified postpartum caregiver/doula? Join our community to have your practice listed with a link to your personal website/contact. We want to keep you working and only refer caregivers/doulas who are listed on our website. This is an easy way to get more clients.
Please complete application form.
$25 annual fee - Free until January 2022
Alabama
Alaska
Arizona
Arkansas
Connecticut
Delaware
Georgia
Idaho
Illinois
Indiana
Iowa
Kansas
Kentucky
Ohio
Oklahoma
Oregon
Pennsylvania
Rhode Island
South Carolina
South Dakota
Tennessee
Texas
Utah
Vermont
Virginia
Washington
West Virginia
Wyoming
Birds of a feather…
Want to meet and commune with your healing sisters?
Join our annual practitioner retreat.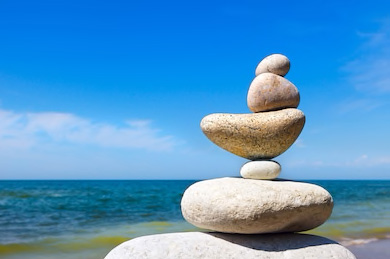 Our annual practitioner retreat offers supplemental training to add to your postpartum care toolbox. Be in community with fellow postpartum caregivers, relax, rejuvenate and rejoice.
Stay tuned for more information!
Join our mailing list for updates.