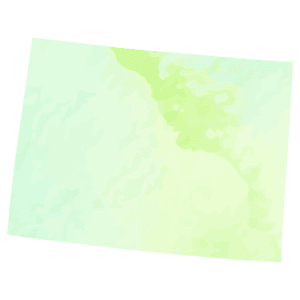 Julianne Guy
Colorado
I have been supporting babies, mamas and families for the past 30 years, as a homebirth midwife, doula and childbirth educator. I am a Registered Midwife (State of Colorado), Certified Professional Midwife (a national certification), and hold a Masters degree in Health Education. I have received training as a doula and a lactation consultant. The midwifery model of care holds, at its' core, the support & empowerment of women to trust their bodies and their intuition/'knowing', as they enter into parenthood. This model holds space for women & families in pregnancy, birth, and through the first 8 weeks postpartum, understanding that the physical and emotional support that follows a birth is tantamount to ushering in healthy families and strong communities.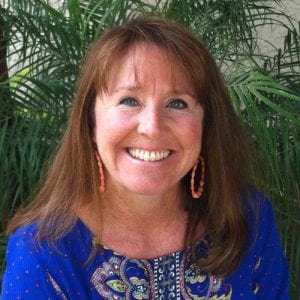 Teresa Weinstein
Colorado
I have been a Postpartum Doula for 17 years and I absolutely love helping families during this very rewarding, challenging and sometimes stressful time. I have been DONA certified for 9 years. Some of the support services that I provide included:
Instruction, education, demonstration and assistance with newborn care to include feeding, burping, bathing, diapering, dressing, soothing, comforting, sleep safety issues and coping skills.
Keeping a watchful eye for medical problems that may occur such as jaundice, clogged tear ducts, baby acne, infected umbilical cord, cradle cap and diaper rash.
I am happy to help with laundry, changing bed linens and light clean up of kitchen so mom can relax and spend time with her baby.
Assistance to the mother for the care and recovery of her body.
I provide nutritious snacks and meals for the family.
Assistance with breastfeeding and/or supplement feeding of baby.
Accompanying mother and baby to pediatric and/or obstetric visits.
Running errands, grocery shopping, picking up medications, baby supplies, etc.
I provide non-judgement support and guidance to mom's and dad's for their new babies. I am willing to work days or nights to help new families during this wonderful time.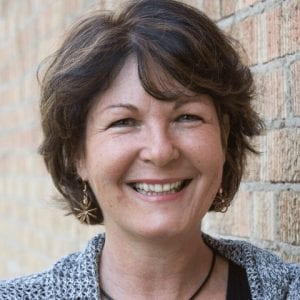 Felicia Winograd
Colorado
I grew up in Munich, Germany in the Waldorf School and was surrounded by and cared for many children in our community. After graduating with a business degree, I traveled the world for a whole year, learning and observing different cultures around the globe and how they relate to their children and elderly. Family dynamics and motherhood have always interested me as well as caring for many single mothers / parents, struggling to make a difference in their children's life. This experience prepared me for many of the current challenges new families and single mothers / parents face, socially, emotionally and financially. CPPD, Certified Postpartum Doula, CIFS Certified Infant Feeding Specialist.