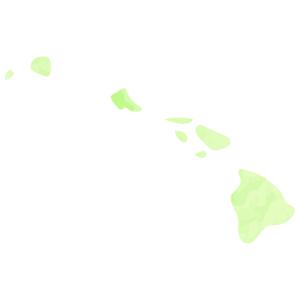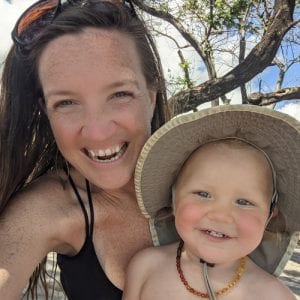 Hannah Jermstad
Hawaii
Hello! I'm Hannah, and I am grateful to you for taking the time to read these words. I have been a student and guide of rites of passage work for close to a decade, and I knew I had reached a whole new chapter of my life and work when I became pregnant with my son in 2019 - the threshold crossing that I knew would be one of my greatest initiations. From there, I dove deep into studies with Rachelle Seliga Garcia and INNATE Postpartum Care in tandem with deeper studies of mythology and folklore and culture and identity and mothering. It is a deep joy to be able to support women as they pass through the portal of stepping into motherhood, and I have a broad toolkit that I call upon to assist both the physical and spiritual aspects of the unravelling and reforming that happens if and where we have the space to allow it.
I am a trauma informed postpartum practitioner, transformational facilitator, and birth educator who has a background (and ongoing studies) in somatics, non-profits, anti-racism, ancestral healing, herbalism, homesteading, astrology, writing, and ceremonial spaces. We are literally raising and shaping the future through our children, and how we are supported - as mothers - matters. This is foundational work. This is culture shifting work. This is necessary work. Let's do it together.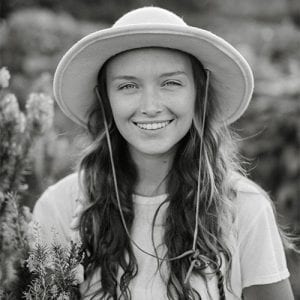 Bailey Spry
Hawaii
Aloha, I am a postpartum doula and birth doula in training living and working in the rural and underserved community of Hāna on East Maui. I completed a year long Postpartum Training Program through the Pacific Birth Collective on Maui. In January of 2020 I completed a three day birth doula training with Debra Pascali Bonaro on the Big Island and am currently working towards my DONA birth doula certification. I am a third year student of Botany at the University of Hawaii Mānoa and am deeply passionate about all things plants, pregnancy, birth and postpartum.