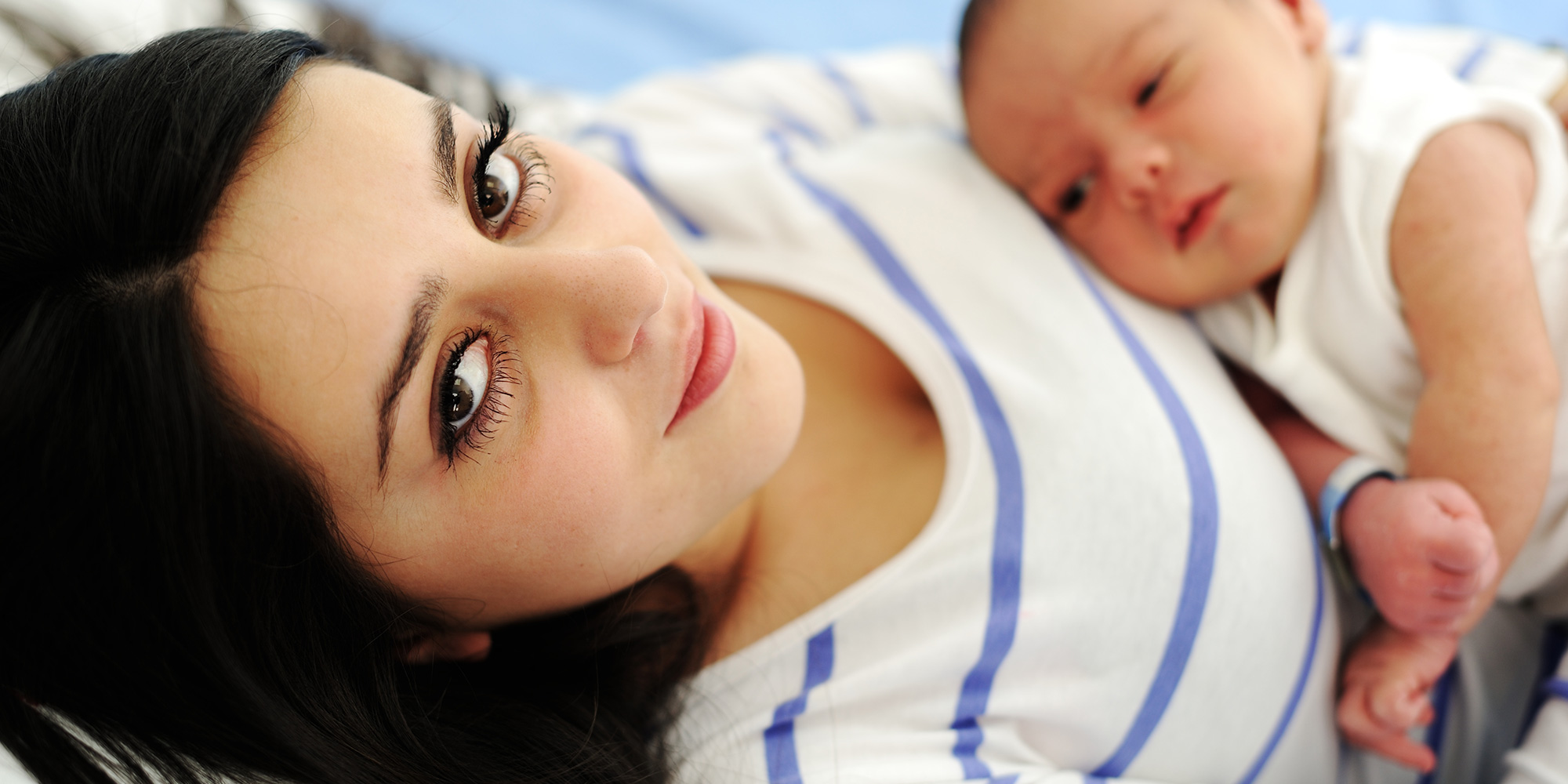 If you are expecting or are within 3 months postpartum of the birth of your child, you may qualify to receive financial assistance to hire a postpartum caregiver. We only work with professional postpartum caregivers/doulas who are listed on our practitioner page.
Please fill out and submit the application, we will respond within 3-5 business days. Thank you.
There is currently a waitlist to receive funding. You may sign up to receive notification when funding becomes available.