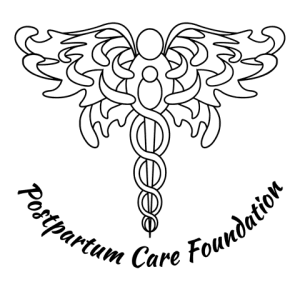 Thank you for joining our team! We are so happy to have you on board. Being a PCF Ambassador is important work. With your help we can reach more mothers and help them have access to postpartum care. We will reach out through email to notify you about quarterly Ambassador meetings, and other future opportunities. We suggest printing out this page for your reference and convenience.
Please document all of your ambassador work - photos and videos of where you put rack cards, events you have hosted - where, when, amount of guests, donations received and links to social network posts. If you have a contact for a corporate sponsor please refer them to our sponsorship opportunities page, and to contact us directly at 808-387-1980.
Download, print and distribute rack cards - they can be professionally printed at www.printdirtcheap.com 50 - $36.50, 100 - $50.55, 200 - $52.62, 500 - $89.53. Download here.
Hosting an event - whether an informal tea party with friends, a professional birth community gathering or large fundraising event, there are several steps to take to ensure success. Once you have an event scheduled please email us with the name of the venue, contact at venue, address, phone number, date of event. If you would like to have a 15 minute postpartum care slide presentation for your event - contact us here. Once we have this information we will send you guidelines for your event. Remember to please document your event with photos and videos - we might include this in a future newsletter.
Collecting Donations at events - donations received at events must be made to Postpartum Care Foundation, checks, cash or through our website. Checks and cash donations are to be documented and sent via priority mail envelope to 1523 A Baldwin Ave. Makawao, HI 96768. PCF will issue receipts to all donors with our tax ID#.
Thank you for all of your support!
Zoe Weston
Executive Director
Postpartum Care Foundation