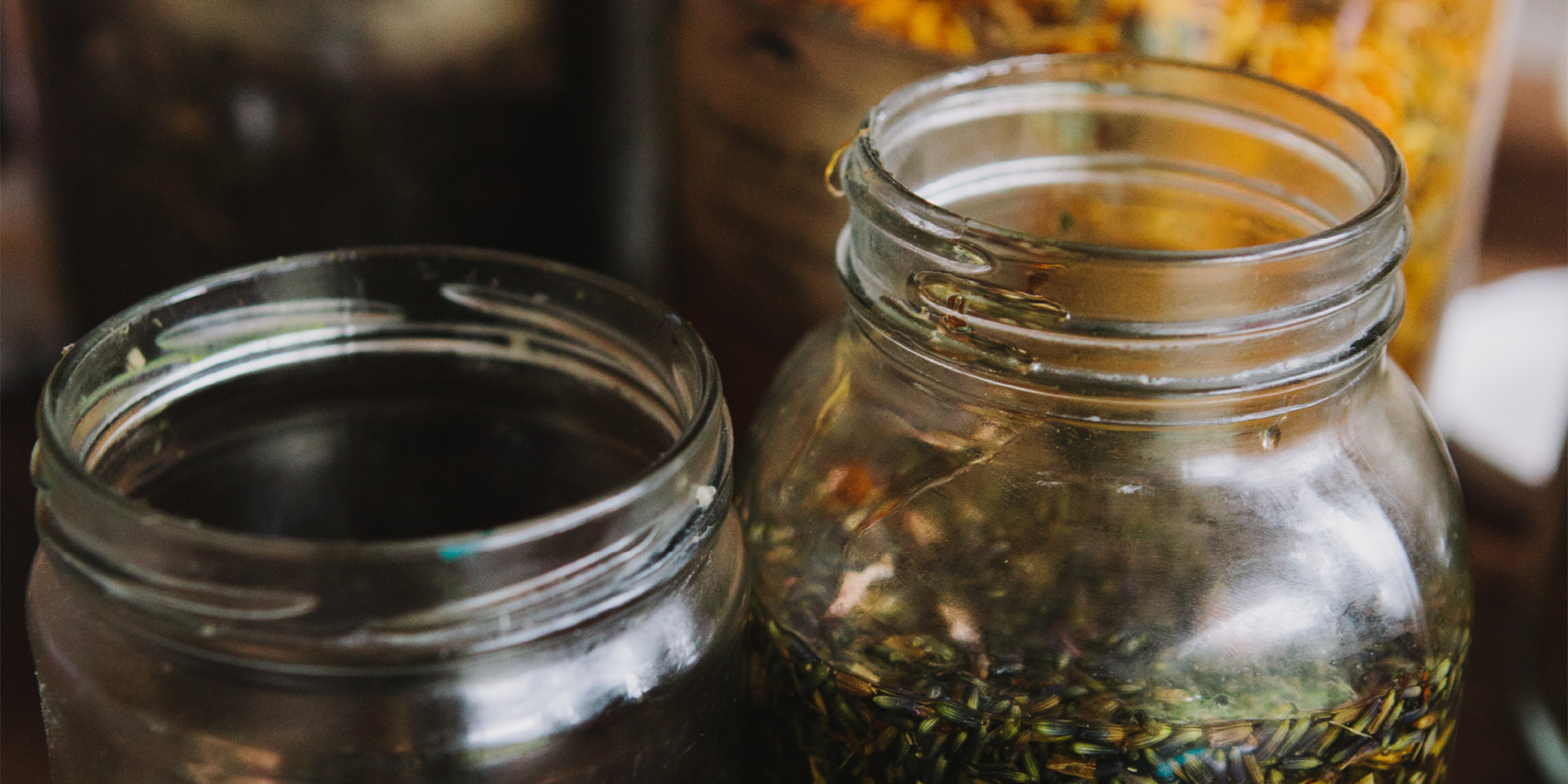 Longing for a rewarding career that helps people?
Want to earn a 6 figure income?
Become a Postpartum Caregiver,
start your online training course today!
Now more than ever we need job creation! But not all jobs are rewarding, help people, let you be your own boss, earn a descent living and are greatly needed. We need millions of well trained postpartum caregivers, so that all new mothers can have this specialty care in the comfort of their homes and in many hospitals.
After having hundreds of conversations, we realized that many new mothers were energetically depleted, in pain and alone after the birth of their child. We feel it is time to change this culture. Our goal is that every new mother has access to postpartum care. To do that we need well trained, committed professional caregivers.
Start your training today, learn how to earn up to $12,000 a month. Our course, unlike others, is comprehensive. It does not stem from one cultural tradition and can be adapted to any new mother's needs and desires. This program is based on the wisdom of many leaders in the industry, and covers all aspects of care, proven to help new mothers. We have made this course extremely affordable, so women who are looking to start a new career or enhance their current skillset can become financially stable and do so without paying high tuition costs.
Start your training today for only $333.
All course work can be done online from anywhere in the world.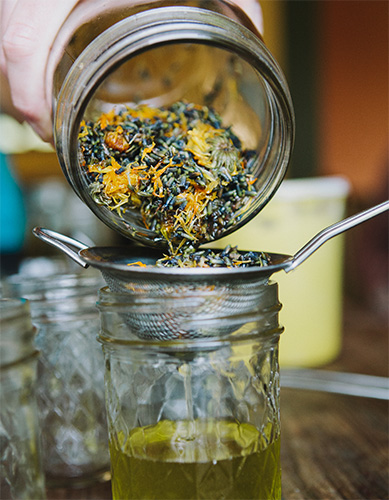 Our comprehensive training includes:
Postpartum specific meal and tea preparation
Warming treatments
Offering lactation support
Belly binding
Baby bonding techniques
Offering emotional support
Postpartum healing movements
Self care for new mothers
Becoming a professional - tools to help you start your practice
Learn how to adapt your practice to offer virtual care meetings (Zoom, FaceTime, Skype)
Ongoing support and resources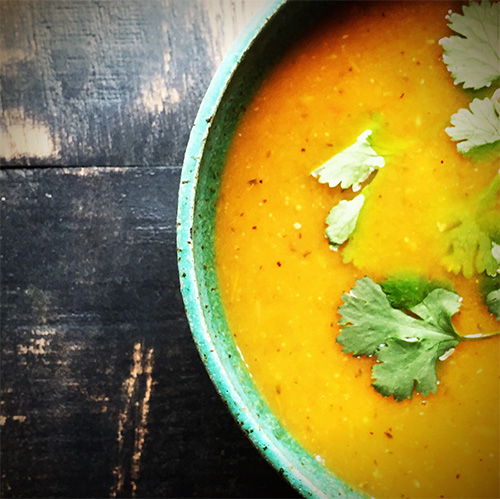 With completion of all lessons, assignments, tests and three postpartum clients you will receive certification in Postpartum Care. $333
Books are not included - many are available from your local library or used on Amazon.